We are surrounded by a world seemingly falling apart. A Chaotic World. How do we feel our emotions, and yet not lose our awareness of the truth of our deepest being, our connection to all of life – even to those who appear to be our greatest enemies. Watch this video on the BodhiSpritualCenter.org website where I talk about this subject.
The Infinite Author writes the epic human story to be part of the great cosmic play as a way to point back to the boundless scriptwriter from which it sprang forth. In more personal terms, we can see all human experience as the opportunity for it to point us back to unlimited awareness in which it arises. This is the only path that leads to where healing and love can be known in our personal lives and as a species; embracing our common humanness. It is only through this that we can rediscover the undivided awareness that is the container and substance of our very being.
We Can Be Human AND Spiritual in a Chaotic World
Contact David for a free 30-Minute Consultation. CLICK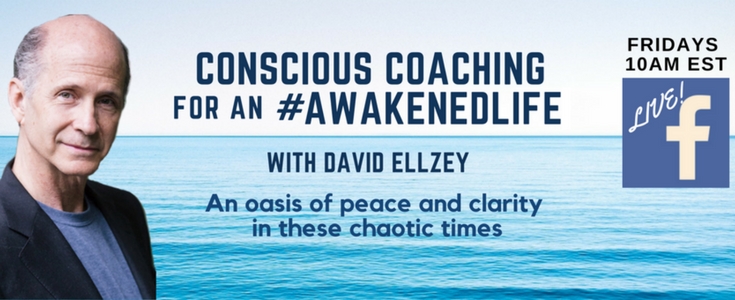 Inner Peace: "The Rain of Peace" AUDIO Do you get stirred up by politics, family, or someone cutting you off on the freeway? What do you do with those feelings? Do you add them to your catacombs of your life's suppressed emotions - or do you pour them onto...

 The Isreali and Palestinian in my Uber Car: Peace The Uber Car. The Driver: His eyes were on the road driving, but he would glance back at me in the mirror almost crying as he beseechingly wanted me to understand. He was my Uber driver recently here in...