We often live each day unconsciously reconstructing the past in the present moment. 
However, we can live spontaneously and successfully when open to each moment's infinitely new potential.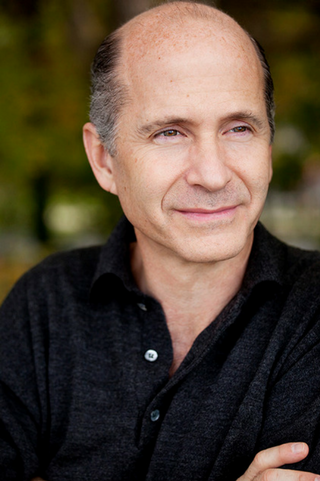 COACHING FOR CONSCIOUS LIVING
David's clients span five continents, from CEO's and entrepreneurs, to parents, caregivers, spiritual seekers, and people facing life's hardships like; divorce, health issues, financial challenges, career transition, and more. He has helped them quiet the chaos of the mind, live in the present, and awaken to an innate wisdom. They come alive to life's infinite possibilities beyond suffering.
WAYS TO WORK WITH DAVID
Three Conscious Coaching Sessions
– Including Customized Support Audio
Good for a taste of freedom beyond the prison of habitual emotions, thoughts, addictions, and perceptions of life and self. Non-productive thinking and childhood stories can begin to be dismantled. Gain a sense of the power this coaching has to open the door to self-love and outer success. This is a great beginning with actionable tools to continue using in your life.
Six Conscious Coaching Sessions
– Including Customized Support Audio
This is for you if you hear an inner calling to wait no longer and step forward to express who you are, unashamed, this lifetime, in all your relationships. You'll dissolve old origins of issues and diminish the sense of the limited "me against the world." You'll uncover love and strength as your own nature with a new sense of what you're here to do, and to be. These sessions may touch on relationships with yourself, partners, co-workers, and more. Often this leads to deep inquiry and self-realization.
Nine Conscious Coaching Sessions
– Including Customized Support Audio
You feel a deep knowing that who you are is more than any issue and you're devoted to living in an unlimited way. These sessions do the groundwork and then, like using a coach on the sidelines, you use David as your counsel as you live daily from a growing sense of awakened awareness. Whether a CEO, author, or engineer, with time, your deepest unconscious behaviors give way to a profound sense of calm being, based in self-love and an innate intelligence that guides your every day. High-achievers benefit and find this profoundly different than the self-destructive addiction to accomplishment.
"Having read hundreds of books and taken dozens of courses including Anthony Robbins, Dale Carnegie, Life Spring and read everything from Eckhart Tolle to Buddhism to Wayne Dyer, I can say from experience that nothing has given me the peace of mind to run a number of businesses, simultaneously making my first foray into politics, and traveling to international conferences, while also dealing with family issues, as much as working with David."
John Aslanian
CONSCIOUS LIFE and LEADERSHIP COACHING is for:
Executives and Leaders called to succeed with both intelligence and soul
Creating more love in marriage, intimate, and important relationships
Freedom from anxiety, anger, fear and stressful emotions
Parenting with more confidence and ease.
Caregiving of aging parents or loved ones. (CLICK for Parenting PDF)
Being free of excrutiating self-judgment and self-criticism
Making it through Divorce with Self-Respect and Self-Love
Making a career change or facing potential job-loss
Leadership Coaching Learn More CLICK
"I've been given an experience of who is behind all my stories, roles, and history…Thank you, David, from the bottom of my heart."
Dhiresha Marshall
"The past is done and gone and I am no longer the prisoner of it"
Manna Scott
"David's a master coach who can dissolve my panic of single motherhood into a place of profound peace within minutes." 
Alanna Pratt
"I love how David uses humor to dissolve our stories. In a fun, deeply touching, and beautiful way, he manages to facilitate our own knowing of truth."
Susie Beiler